Twitter
Tweets by byrdhouselabel
Records
Damp Future
Birthwater
In My Head
Blue & Gold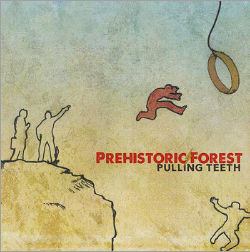 Pulling Teeth
Prehistoric Forest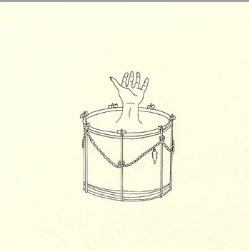 High Risk, No Reward
The Heavies
Music Themed Party Ideas
Parties are fun. Music is fun, too! Combining the two is even more exciting! Why not throw a music-themed party to show everyone your love of music, and to have a great time with you and your friends in the process!? If you're looking to throw a party that has a music theme, here are a couple ideas to get you started on planning your perfect music-themed party.
Theme Around a Significant Era of Music
Popular music and certain genres of music are a perfect tell for the time period being depicted in movies and television shows. Take this into account when planning for your next party. Base your party around the Jazz Age of the Roaring Twenties, maybe dress up like Hippies and jam to some Jimmy Hendrix, or deck yourself out to some 90s jams in overalls and funky colors. There are so many ways to have a lot of fun with this idea!
Get a Cake in the Shape of Your Favorite Musical Instrument
A piano or perhaps a guitar—it doesn't matter. Get a cake that resembles your favorite musical instrument that all your friends can enjoy. Make you pick an instrument that is big enough to accommodate all your hungry party guests. Don't limit this to just cake—there a plenty of music-themed foods you can add to your menu.
Hire a Band
This might seem like an expensive order, but there are plenty of local bands out there that play a variation of music for your music-themed party. Search for bands online or at talent night at local bars. Many up-and-coming bands are looking for gigs and are willing to work for cheap just to get some experience and exposure. This is a great way to support your local bands. Who knows. Maybe one day they might make it big, and you'll be able to brag about them playing at your party!